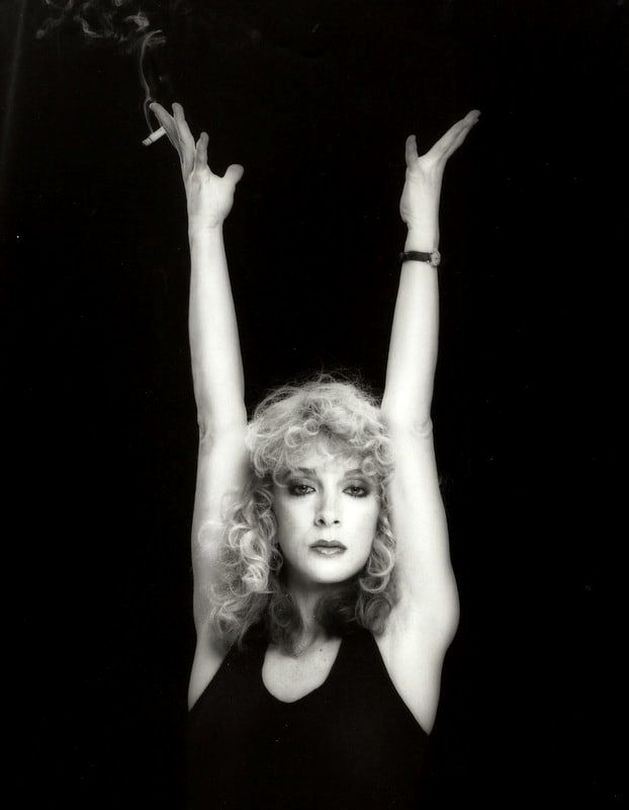 ​Karon Bihari is a writer, a singer, a performer, a storyteller, a comedienne, an artist and a producer born into a family of entertainment industry moguls who found herself surrounded by celebrities throughout her life: David Bowie, Madonna, Bruce Springsteen, Steve McQueen, ​
Warren Beatty, Don Johnson, Matt Dillon, Billy Idol, Holly Woodlawn, Keith Haring,
Lenny Kravitz and Joe Strummer to
​name a few.

In her new book Karon's charming and provocative stories reveal her adventures thru Hollywood and New York with the famous and infamous people she has known, told with wit, whimsy and wisdom by the real girl who experienced it all while on her quest for life's enigmatic meaning, balance, love, faith, home, food, and of course laughter.
​
​She takes us on a fascinating ride bringing to light that "Fame and fortune are as fleeting as snowflakes in the desert, and whether you're the bus driver or the movie star, the music teacher or​ the rocker, the scientist or the poet, ​we all look up at the same sky so don't take it all so fucking seriously.
​
​It is the journey that is the treasure, not the glory or the gold."
---